Safety relay – Elementary relay with forcibly guided contacts
clear response in the event of a fault
The safety relay high noise immunity
Relay with positively driven contact set
high switching reliability when switching small loads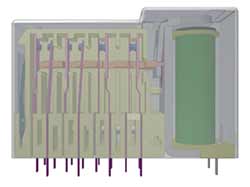 Relais de sécurité
Safety relay
реле безопасности
relè di sicurezza
安全繼電器
Relé de seguridad
The safety relay is an established component in the modern control technology, in terms of safety for men and machinery. Through the simply structured deterministic behaviour in the event of a fault, highly available and cost-effective, safety-relevant functions can be implemented.
MARRÉ, with its wide experience in safety relays, provides users with a fully developed program of modules with safety relays in different contact configurations, contact materials, as well as a broad range of control voltages for the drive, as function-neutral assemblies for safety-relevant control tasks.
A further variant contains function-related modules with safety relays, in order to meet safety-related requirements, in accordance with current regulations. For manufacturers of machines and systems with special requirements in terms of customer-specific circuit, housing and connection technology, MARRÉ develops the so-called OEM versions, if required, even with prototype testing.
We present below an overview of the regulations for the users of our products. You will also find help regarding general and specific importance of safety relays in the chapter "Definitions – Safety Relays".
Electromechanical Elementary Relays, Part 3: Relays with positively driven (Mechanically Linked) Contacts (IEC 61810-3:2015); EN 61810-3:2015
A positively driven contact consists of at least one N/C and at least one N/O contact with a mechanical device that prevents the N/C contact and the N/O contact from closing at the same time. This requirement applies particularly in the case of a faulty condition, caused, for example, by the failure of an N/C contact to open, for the whole life.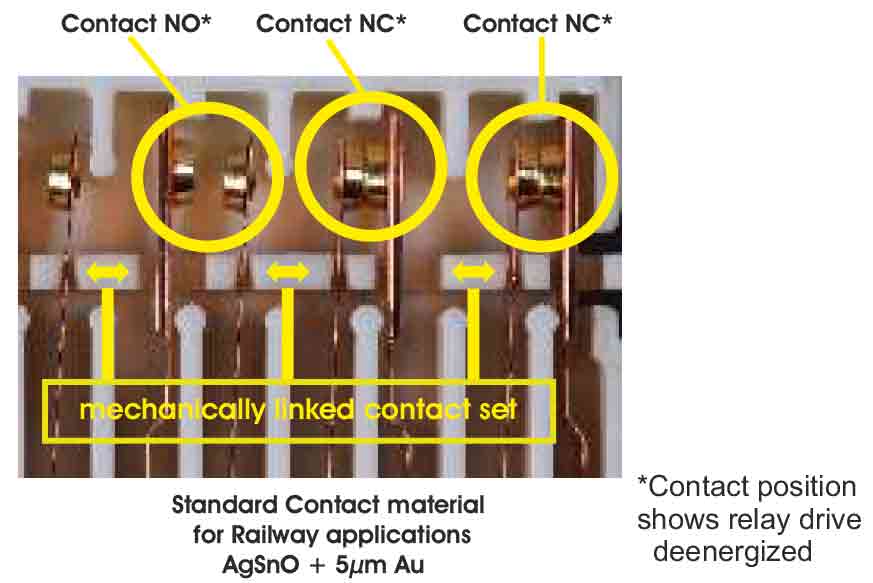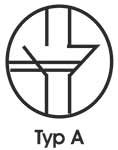 Signal relays
according to UIC 736e
The safety relay…..
With the possibilities of a safe feedback concerning the switching state of the contact set available due to the positively driven contact set, a fundamental feature is provided, which enables the design of circuits for safety-relevant functions.
The circuit technology with safety relays is clearly arranged and is robust. Thus high noise immunity results in the context of the growing importance of electro-magnetic compatibility. The design of the system circuit must be based on the characteristics of safety relay. For a comprehensive evaluation of the system, fault-effect analyses of the circuit with their operating conditions must be available.